Latest Post
There is currently an excellent exhibition at the Tate Britain in London called Salt and Silver that I would recommend to anybody with an interest in the early history of photography. The exhibition is about the history of the salt print process discovered and refined by William Henry Fox Talbot in the 1800s. It contains a selection of prints from early photographers showing how printing techniques became more popular and improved. I took some notes at the exhibition for some follow-up research and one of the referenced texts was a book that was published by Talbot himself called The Pencil of Nature. It was published in six installments between 1844 and 1846 and is an account of his path and motivations during his discovery and cultivation of the calotype printing process. It's available for free on Project Gutenberg and it's not very long so it's easy to install on a Kindle or mobile device and read on the way to work.
Read more...
Recent Posts
In June 2014 I took a road trip with two of my friends from London. We set off to Bath but traveled via the Cotswolds to soak in some of the countryside. Leaving London we went north in a rental car and spent the day experiencing some of the delightful villages and towns that the Cotswolds has to offer. The whole area is beautiful in June and I suspect they would be nice to visit any time of year. For somebody like myself who grew up on a farm and is now living in a big city it was a welcome break to the countryside - filled with rolling hills and quaint houses.
One of the earlier villages that we stopped at - I think it was Bibury - had an art sale happening in the local church so we popped in for a look around and a cup of tea.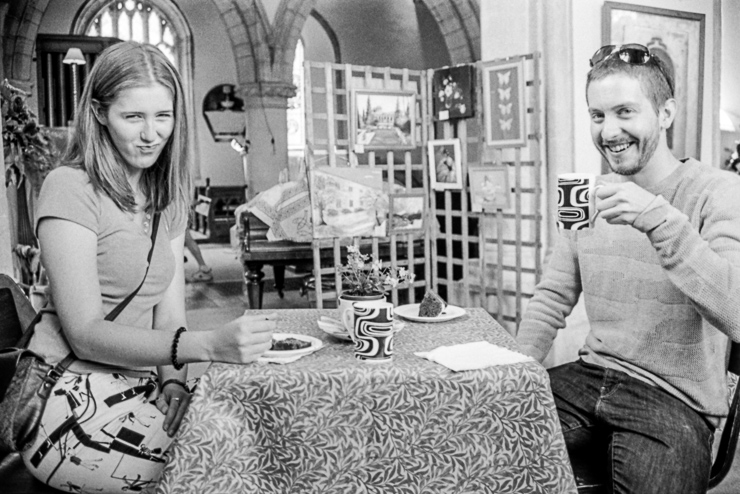 Read more...
In April 2013 I took a weekend trip to Dover and Canterbury with a friend of mine. It makes a great short break from London if you want to cram in the sight seeing into two or three days. Canterbury is easily accessible by train from London and there are plenty of B&Bs that are close enough to the historical center. There's a lot to do both inside and outside at Canterbury - we spent the majority of our time here. We also spent a day by taking the short train to Dover and exploring Dover Castle, the secret wartime tunnels, and the White Cliffs.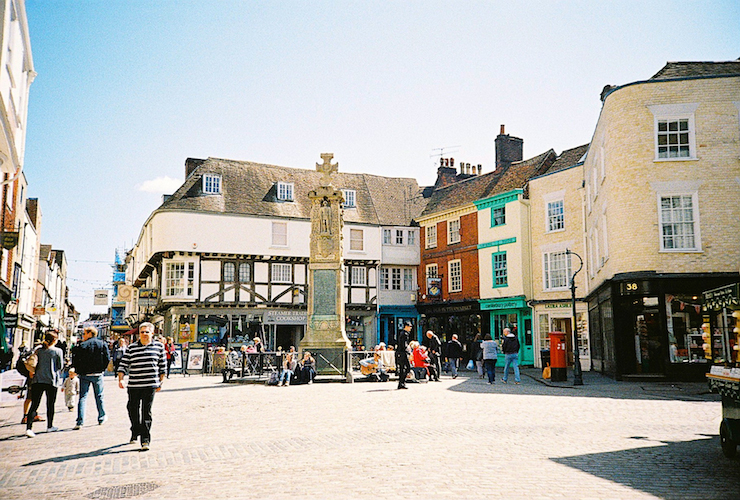 Read more...
To see more posts, visit the archives.
subscribe via RSS