Latest Post
The first part of my Rotherhithe Historic Remnants project covers two very distinct and noticeable features of modern day Rotherhithe and Surrey Quays - the two wonderful red Bascule bridges.
If you don't know what a Bascule bridge is (I didn't), then check Wikipedia's article on them here. Bascule bridges are designed to allow unlimited vertical height with relatively low energy to open them due to the use of a counterbalance. This means they're particularly suited for bridges that tall vessels need to sail through. Here's a great example of one working at the Manchester Road entrance of South Docks that was completed in 1929, taken from Island History blog's (almost) 1000 years of the isle of dogs: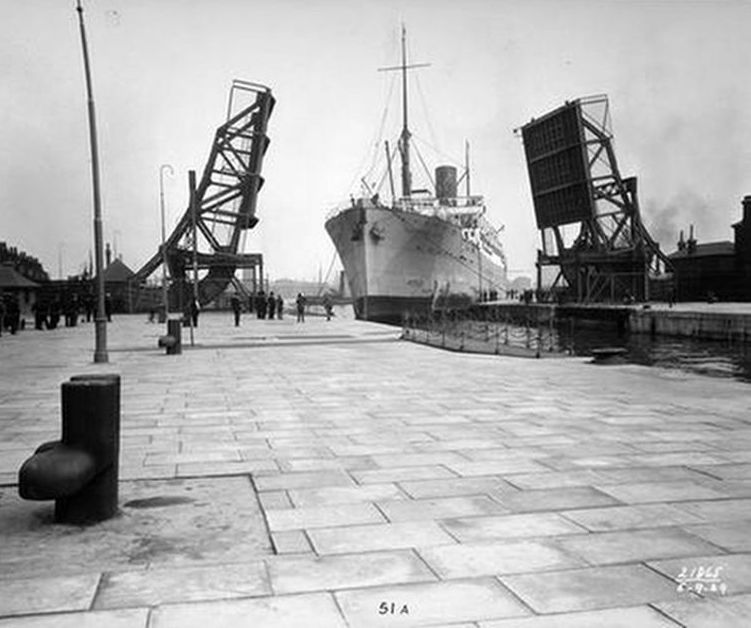 Read more...
Recent Posts
I live in Surrey Quays in South East London. I've lived here for three years before I decided to investigate some of the local history, which it turns out is incredibly rich and vibrant. I knew that only 30 years ago Surrey Quays as we know it didn't exist but I did not know what came before it. To give some perspective, the Greenwich Visitor Center has a painting on display that is part of the collection of the National Maritime Museum in Greenwich (one of my top 2 museums in London along with the British Museum) by Hendrick Danckerts from around 1670. It looks like this:
Image credit Royal Museums Greenwich collection.
Read more...
Emacs and org-mode are taking over my life. I've been using emacs for schedule and agenda management for a while and one of the annoyances was getting a quick heads up of today's tasks while on the go. Well.. why not get emacs to make me one?
It turns out that this is trivial. Emacs has a batch mode that allows you to evaluate scripts without starting the editor. You can pass it files to run or emacs lisp commands as string parameters. I have a server with all my dotfiles on it already so I set up a simple cron job on my laptop that simply tells Emacs to export my agenda with the org-batch-agenda command and emails me the output.
Read more...
To see more posts, visit the archives.
subscribe via RSS