Latest Post
Welcome back for Part 2 of my post on my trip to Warsaw with a Leica M6 TTL, a 35mm Summicron ASPH, some Kodak Portra 400 and a roll of expired Fuji Superia 1600. I finished the last post (LINK) saying that I need to spend some time understanding the meter as I've had a few photos that are very underexposed with bright light sources in them. I can say, however, that it performed well in dark areas. I'm really happy with this photo of Julia which was taken in very subdued light with the Superia inside the Royal Castle, which has an impressive gallery of art and period rooms.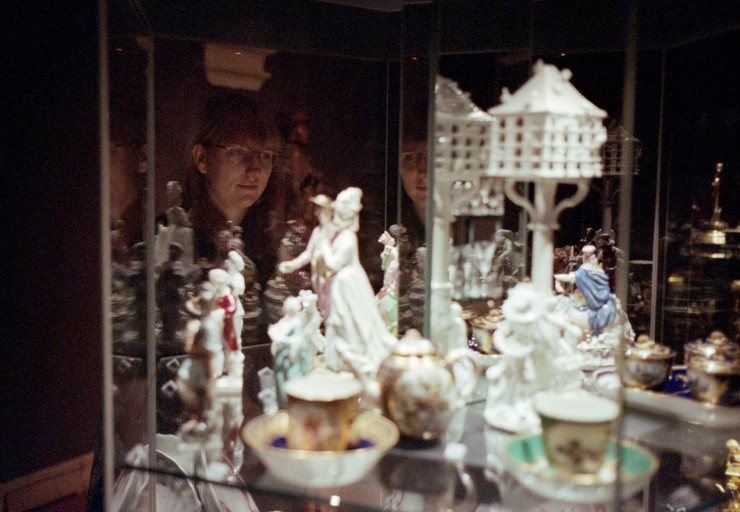 Read more...
Recent Posts
I've just finished scanning the photos from my holiday in Warsaw with my girlfriend Julia, which spanned weeks 2 and 3 of my 52 rolls project. All photos were taken with a Leica M6 TTL through a Summicron 35mm ASPH. Three rolls were Kodak Portra 400 and one roll was Fuji Superia 1600 that had expired over five years ago and hasn't been kept in a fridge.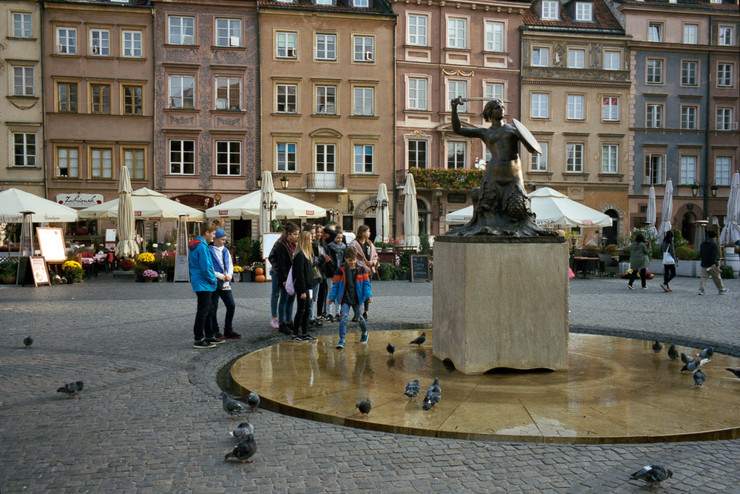 Warsaw has had a particularly violent and sobering recent history. It's suffered through a huge amount of destruction, but looking at it you might not notice that anything's out of the ordinary. The city is in a constant stream of construction and renovation, giving it a chance to reshape itself into a particularly modern place to live. We had five nights here, and I'll try and explain some of the interesting parts through a selection of photos below. The photos themselves turned out fairly well, and the M6 is a joy to use, but as you'll soon see the expired Fuji film had a lot of noise.
Read more...
I've now finished scanning my photographs from week 1 of my 52 rolls project. I shot two rolls this week, partly due to me having purchased a new camera that I wanted to test. I've included a selection of the photos below.
Film one was the wonderful Ilford Delta Professional 400, shot at boxed speed. This was a brand new film that I had fresh in due to participating in emulsive.org's 2017 Delta Def Jam event.
I started with a walk around Maritime Greenwich which is close to where I live. The first shot is the front of the iconic Cutty Sark, which was restored a few years ago after much of it was damaged in a fire.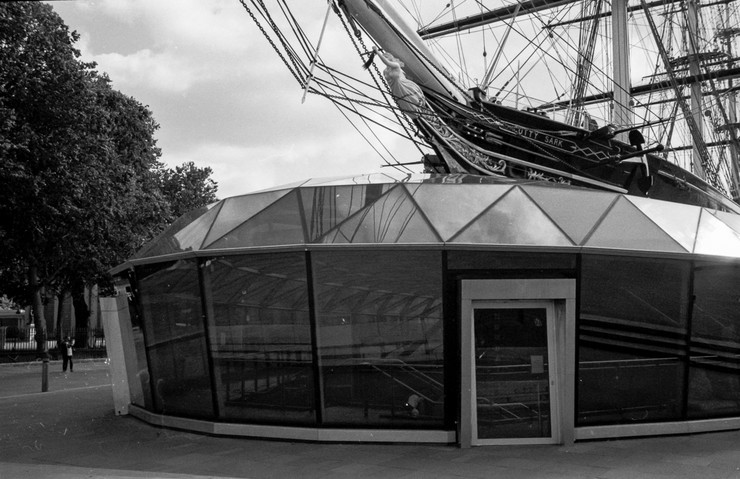 Read more...
To see more posts, visit the archives.
subscribe via RSS