Latest Post
I've just finished scanning the photos from my holiday in Warsaw with my girlfriend Julia, which spanned weeks 2 and 3 of my 52 rolls project. All photos were taken with a Leica M6 TTL through a Summicron 35mm ASPH. Three rolls were Kodak Portra 400 and one roll was Fuji Superia 1600 that had expired over five years ago and hasn't been kept in a fridge.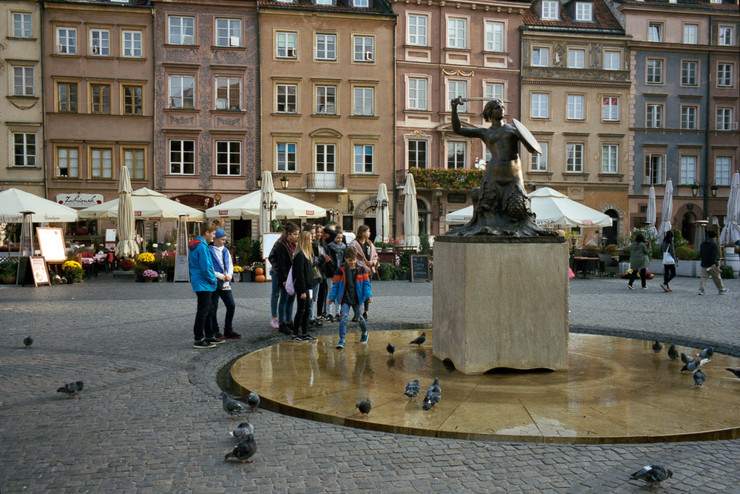 Warsaw has had a particularly violent and sobering recent history. It's suffered through a huge amount of destruction, but looking at it you might not notice that anything's out of the ordinary. The city is in a constant stream of construction and renovation, giving it a chance to reshape itself into a particularly modern place to live. We had five nights here, and I'll try and explain some of the interesting parts through a selection of photos below. The photos themselves turned out fairly well, and the M6 is a joy to use, but as you'll soon see the expired Fuji film had a lot of noise.
Read more...
Recent Posts
I've now finished scanning my photographs from week 1 of my 52 rolls project. I shot two rolls this week, partly due to me having purchased a new camera that I wanted to test. I've included a selection of the photos below.
Film one was the wonderful Ilford Delta Professional 400, shot at boxed speed. This was a brand new film that I had fresh in due to participating in emulsive.org's 2017 Delta Def Jam event.
I started with a walk around Maritime Greenwich which is close to where I live. The first shot is the front of the iconic Cutty Sark, which was restored a few years ago after much of it was damaged in a fire.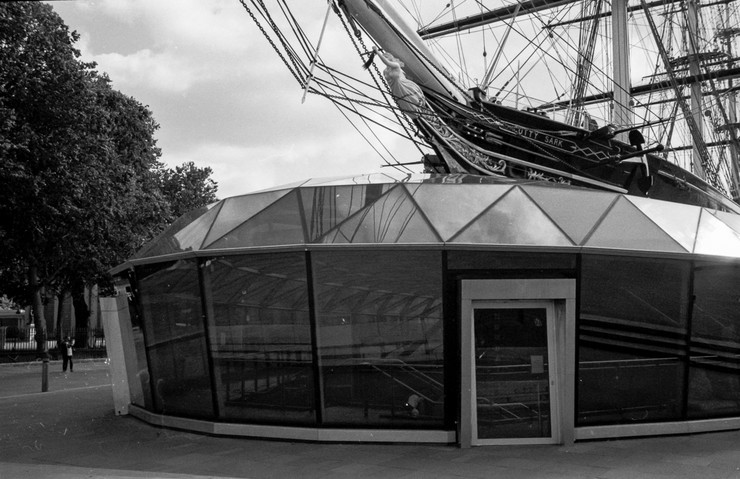 Read more...
I've just committed myself to a 52 rolls project. This means that I'm going to try and shoot at least one roll of film every week for an entire year. A "roll" could be a roll of 35mm, a roll of 120 film, a pack of instant film, or a few shots sheet film. The aim is to force me to go out and take photographs and explore new areas. In doing so I hope to learn new things, practice my skills and hopefully grow creatively as well as technically. What really matters is that I'm out there doing something I love to do and didn't really make enough time for myself to do previously. By starting a project I'm giving myself a reason, and by admitting it here I've given myself somebody to hold me accountable.
I plan to be posting photos from each week online on this blog. The shot below comes from my first roll - Ilford Delta 400 @ box speed. It was shot one evening after work by the side of St Paul's Cathedral in London on a Leica M6 TTL with a Summicron-M 35mm ASPH.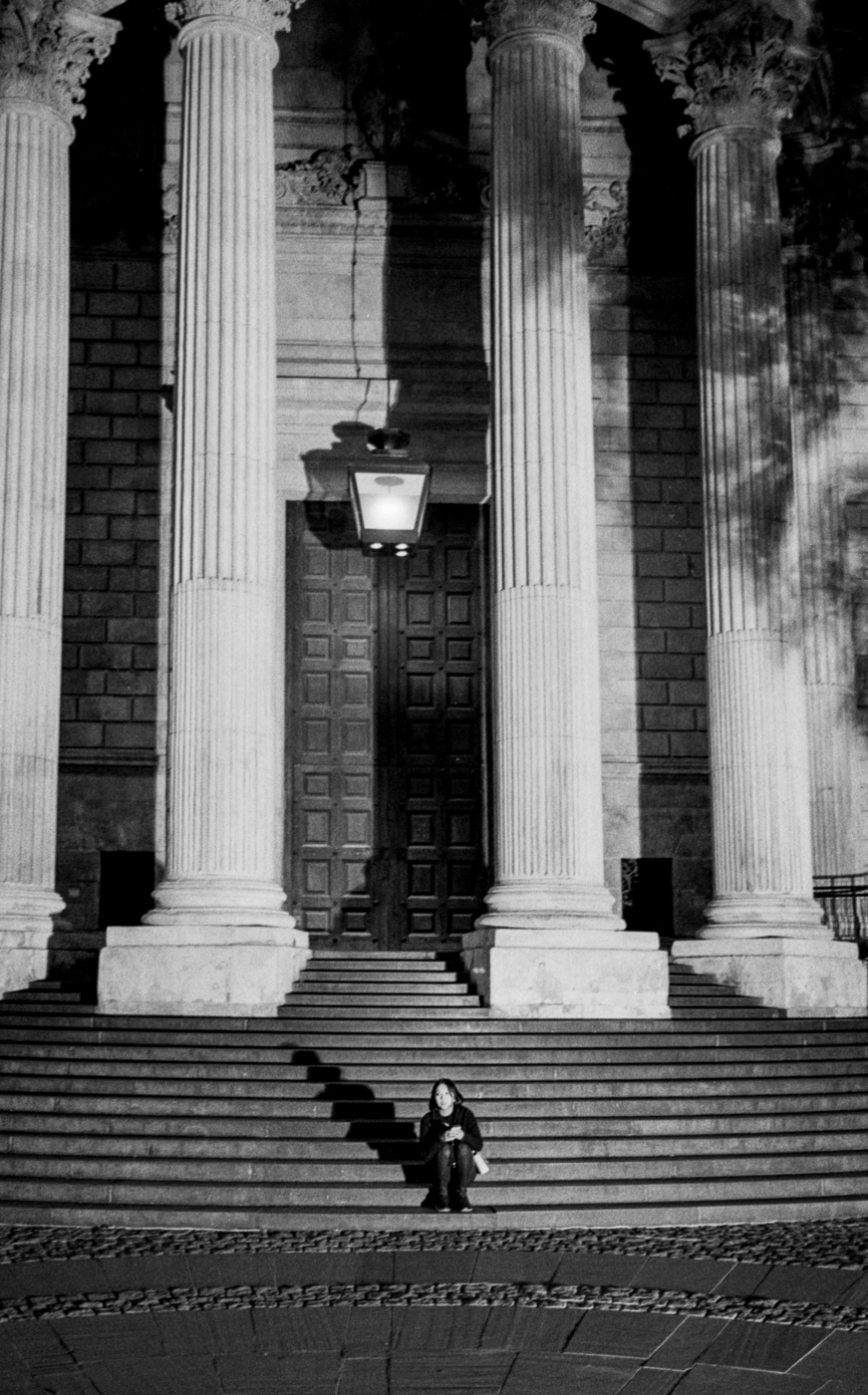 I'll try to post each week and I'll try to keep this post updated with links, but I might be a little inconsistent on timing since it takes time to develop and scan the negatives.
Posts so far:
To see more posts, visit the archives.
subscribe via RSS