Latest Post
I've just committed myself to a 52 rolls project. This means that I'm going to try and shoot at least one roll of film every week for an entire year. A "roll" could be a roll of 35mm, a roll of 120 film, a pack of instant film, or a few shots sheet film. The aim is to force me to go out and take photographs and explore new areas. In doing so I hope to learn new things, practice my skills and hopefully grow creatively as well as technically. What really matters is that I'm out there doing something I love to do and didn't really make enough time for myself to do previously. By starting a project I'm giving myself a reason, and by admitting it here I've given myself somebody to hold me accountable.
I plan to be posting photos from each week online on this blog. The shot below comes from my first roll - Ilford Delta 400 @ box speed. It was shot one evening after work by the side of St Paul's Cathedral in London on a Leica M6 TTL with a Summicron-M 35mm ASPH.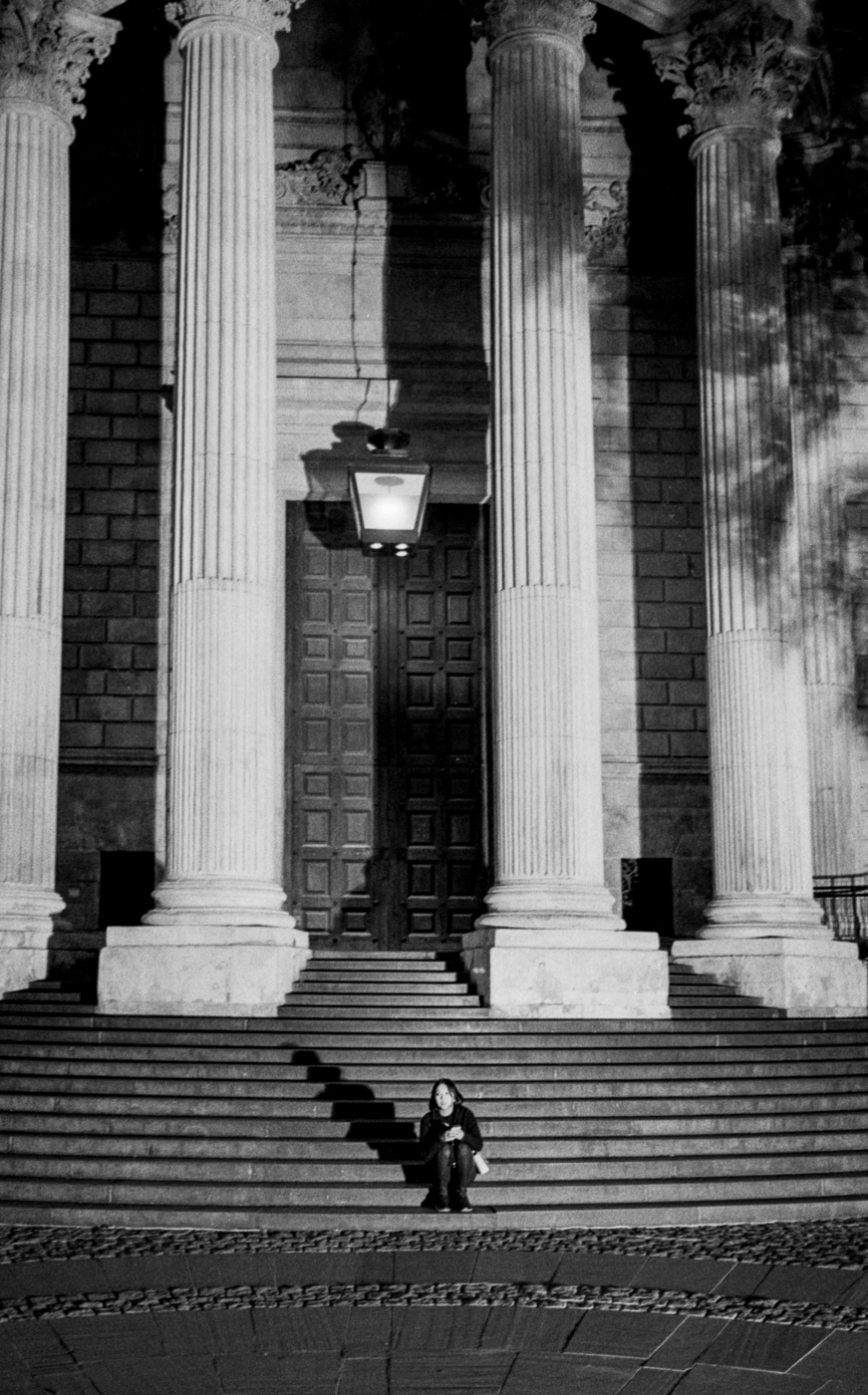 Recent Posts
I play a location-based game called Ingress, which requires you to visit real-world landmarks and monuments during the course of the game. If you haven't heard of it, check it out (join the Enlightened), but if you have, you're probably here because you want to know if it's possible to walk the West Highland Way and keep your Sojourner achievement. Well, luckily, the answer is yes.
Below I include a set of maps from the Ingress intel site. There's 12 maps from the 12 towns you pass through, not including Fort William at the end (it's full of portals). On most days you will pass through at least one of these locations.
Note that you'll need to keep your phone charged to play, and this really isn't an issue. If your phone will a day on battery saver with the WiFi off, you won't have problems. Most days you can pass at least one pub or cafe for lunch/dinner and I had no problem charging my phone while eating. I also brought a small battery pack - light weight is best, 5,000mAh should be plenty. It's only for 'just-in-case'.
I haven't described each one in huge detail, so in the areas with only one portal be sure to check ahead of time each day.
Milngavie
Right at the start of the way is Milngavie. There's plenty of portals in the center where the walk starts.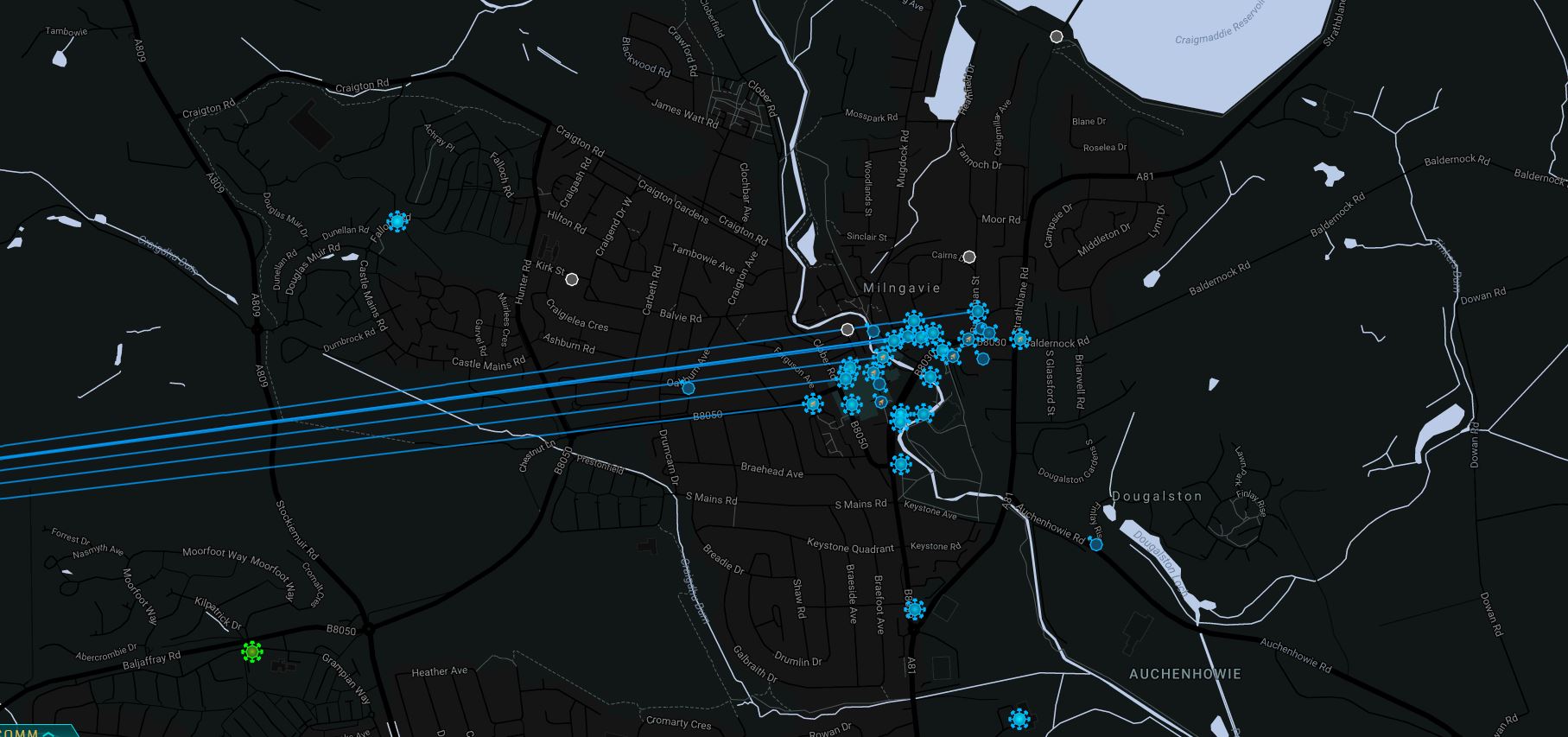 Read more...
It's been a while since Part 1, but I'm back with a second interesting historic remnant in Rotherhithe - an old lock depth gauge. It's situated not far from the Bascule bridge on Redriff Road I described previously, on the footpath that starts between the Moby Dick public house and the monument to James Walker and leads to the Russia Dock Woodlands. Above the footpath is a modern bridge that is host to Redriff Road.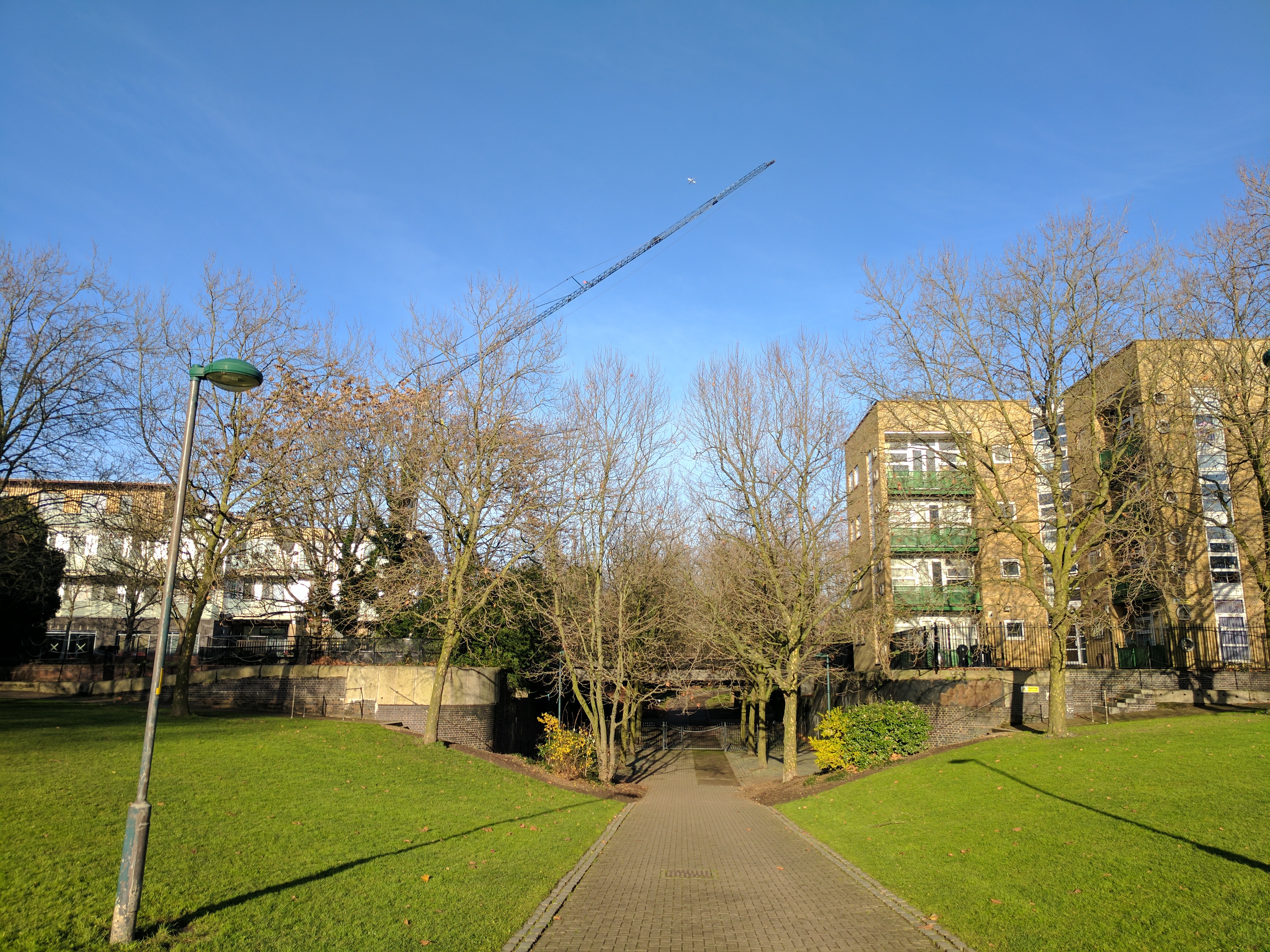 Read more...
To see more posts, visit the archives.
subscribe via RSS